Get Classic FM's Charity Calendar delivered to your door…

Fill your home with Classic FM all year round and remember the dates that matter with our 2021 Wall Calendar.
For just £4.99, the calendar features hand-drawn illustrations of some of our favourite pieces of music from the Classic FM Hall of Fame. These pictures are guaranteed to brighten your home as you turn each new page. And, because we know it's hard to plan ahead right now, we've added in the birthdays of some much-loved composers, so you can choose to celebrate them at home.
If that wasn't already enough to entice you, the money raised from the sale of our calendar will help to support communities across the UK. Classic FM's official Charity, Global's Make Some Noise gives funding support to small charities that provide a lifeline to people in need of food, shelter, care and vital support.
So, why not start your new year by helping others and purchase your very own limited-edition Classic FM calendar today.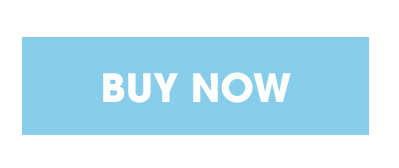 The musically-themed calendar has been designed by the brilliant illustrator, Rosie Brooks to help raise money for Make Some Noise:
"It has been such an amazing experience collaborating with Classic FM and Global's Make Some Noise," the artist, Rosie Brooks says. "I have listened to Classic FM since the first day it broadcast and it is always on in the background in my studio whilst I am drawing."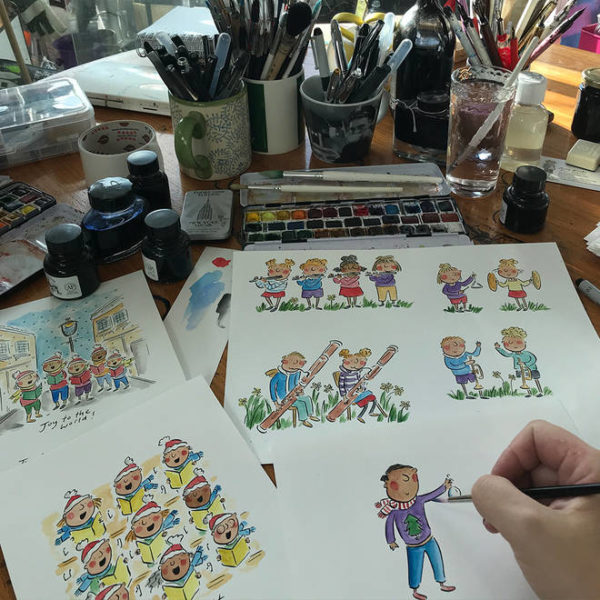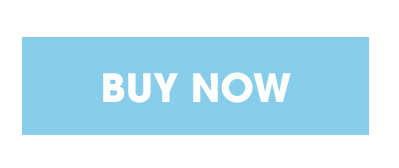 Brooks also designed a collection of Christmas cards which pay tribute to some of Classic FM's favourite carols, as voted for each year in The Nation's Favourite Carol, as well as a Jigsaw puzzle.
Brooks continues: "I was thrilled when asked to create illustrations for the Hall of Fame jigsaw puzzle, helping the brilliant Make Some Noise charity raise money and support those in need. Life is tougher than ever for so many people at the moment and music has a beautiful way of connecting us all. I think we all need that – now more than ever."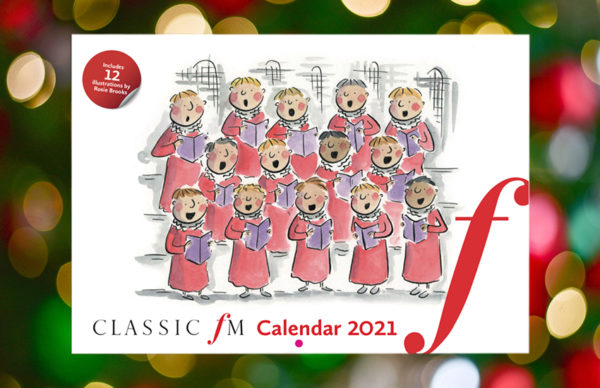 The calendar is rectangle – 425 x 297mm when opened – 210 x 297mm when closed. They are made from responsible sources and are 100 percent recyclable.
100 percent of the net proceeds from the sale of the 2021 Wall calendar will be donated to Classic FM's charity, Global's Make Some Noise.