The Chris Moyles Show Pubcast was BACK for 2021!
The Chris Moyles Show team once again spent an afternoon in the pub for a special charity podcast… complete with a surprise celebrity guest.
Each year Chris and the team selflessly take themselves to a pub to drink booze, all in the name of charity. Last year – like many people – they got drunk on Zoom instead, but this year they were BACK in the natural habitat of the pub!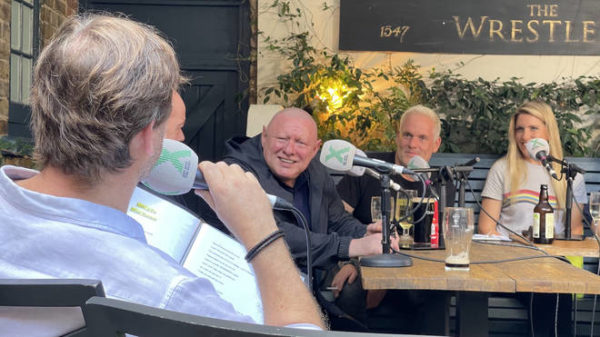 This year's special guest was Happy Mondays legend, Shaun Ryder, who became a big fan of the skittle bomb. Yes, the team did get him to say 'You're twistin' my melon man'!
We were able to witness Toby Tarrant after several pints of Guinness and many skittle bombs…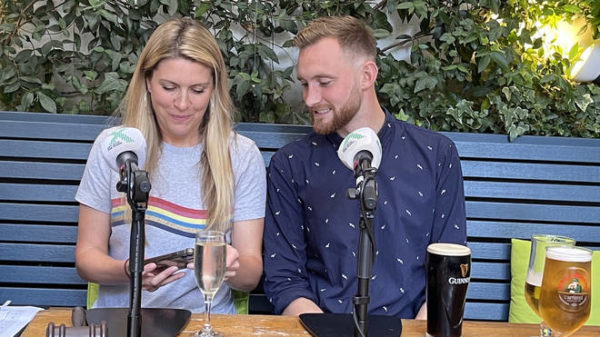 Your  voluntary donation to Global's Make Some Noise will make a huge difference to so many people's lives.
The Chris Moyles Show Podcast was proudly supported by Selco Builders Warehouse.