Classic FM's Big Birthday Bake is a nationwide event to bring together everyone who loves to bake, especially those who love to do so whilst enjoying classical music. We want as many people to be involved as possible – even some of your favourite Classic FM presenters will be joining in!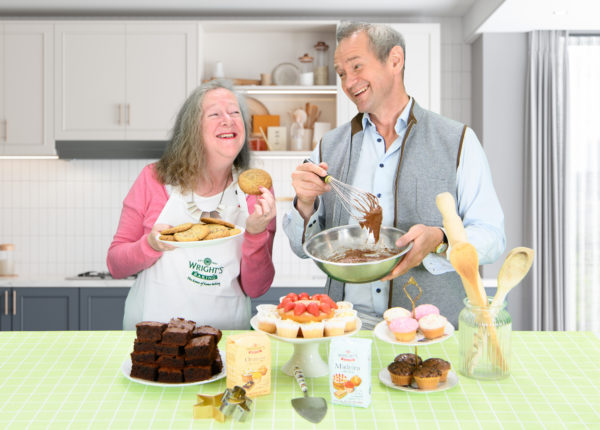 Whether your go-to recipe is a Red (Velvet) Priest, a Beethoven 'ba-na-na-naaa' cake or Bach's 'Battenburg' Concertos, join us by baking up a storm in the kitchen to celebrate 30 years of Classic FM, and to raise money for Global's Make Some Noise.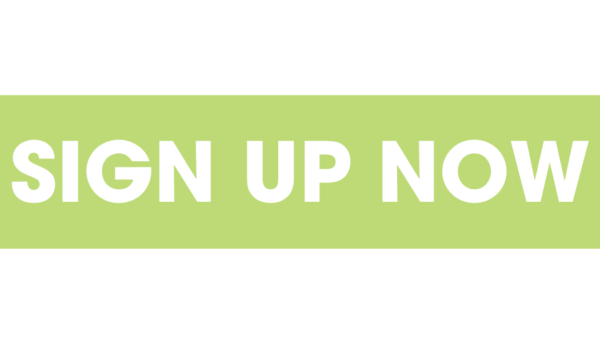 There are plenty of ways you can raise money, whether it's inviting your friends over for afternoon tea, holding a bake sale, or testing out a new recipe and donating!
Our friends at Wright's Baking have made it so simple to get baking. Wright's Baking is a sixth-generation family-run flour mill with over 150 years of experience delivering top-quality flours and baking mixes – just add water and a little oil, and it's ready for the oven! The home of homebaking, Wright's Baking, is proud to be rising to the occasion by sponsoring Classic FM's Big Birthday Bake.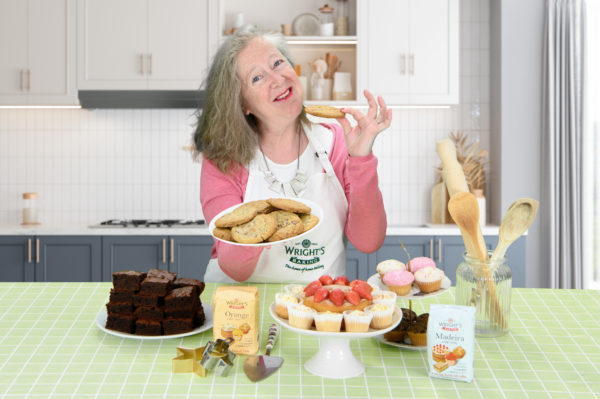 Download your free fundraising pack filled with everything you knead to know including bunting, recipes and more. You'll even find a special recipe from Anne-Marie Minhall for her incredible Feisty Fruit Cake!
What's more? The first 100 people to sign up will receive the iconic Classic FM logo in delicious icing straight through the post. Read the full terms and conditions here.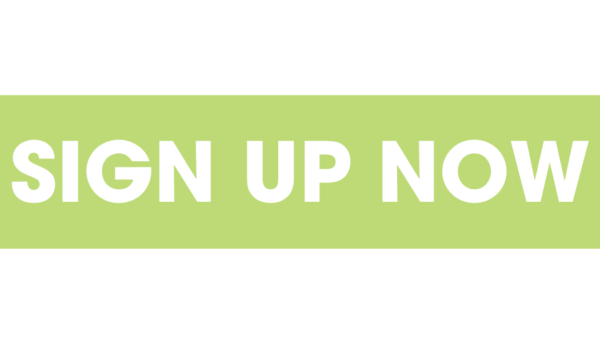 And once your creation is out of the oven, decorated and ready to go, we'd love to see what you've made! Post it on social media using the hashtag #ClassicFMBigBirthdayBake and tagging Classic FM and Global's Make Some Noise.
Every slice of cake makes a huge difference to people's lives. The money that you raise will support brilliant small charities up and down the country that are transforming lives every single day.
This year alone, we're supporting over 100 small charity projects, including food banks, mental health and domestic violence helplines, carer support, community projects, and employment programmes.
So, what are you waiting for? Sign up today to get baking and making a difference!