We're super proud to partner with Prezzo, who are calling on their customers to help spread smiles and happiness for those who need it most this winter
Prezzo have created two incredible initiatives for customers to get involved, whilst helping to raise vital funds for those hit hardest by coronavirus in our communities.
0% Sprouts, 100% Community
You either love them or hate them – but Prezzo's sprouts we know you'll love! As part of our partnership, Prezzo have added 'Secret Sprouts' to their winter menus, with a £2 donation to Make Some Noise with every order (don't worry, this dish is invisible, so you won't actually have to eat them!). While the sprouts are invisible, the donations make a real difference.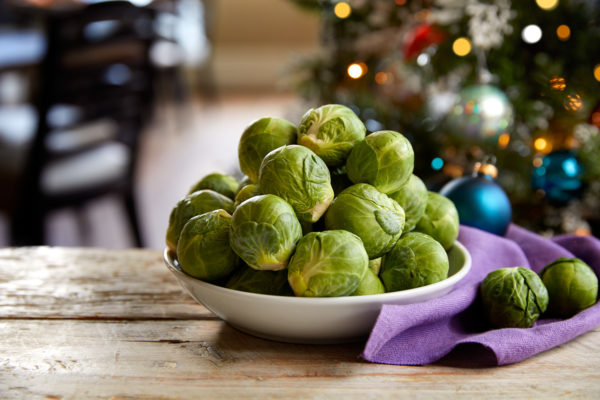 Colour-in a Christmas card and make someone smile! 
Want to bring a smile to a lonely older person this Christmas? We've teamed up with Prezzo to send Christmas cards to older people, many who are living on their own and looking for friendship this festive season. If this doesn't give you the Christmas feels, we don't know what will! Make Some Noise charity, Westbank, will be working with us to deliver cards, door to door, to spread smiles in their community.