THIS COMPETITION HAS NOW CLOSED. 5 LUCKY WINNERS RECEIVED THE KEYS TO 5 INCREDIBLE FAMILY CARS.
Jamie Theakston and Amanda Holden met small charities up and down the country gave you the chance to win one of five family cars. 
They broadcast five fun-filled shows from Glasgow, Newcastle, Manchester, Cardiff and London – taking 5 vehicles across the country, whilst giving you the chance to win them!
Every day from 4th – 8th October,  Jamie and Amanda met some amazing people from brilliant small charities. Find out more here: https://win.heart.co.uk/breakfastroadtrip/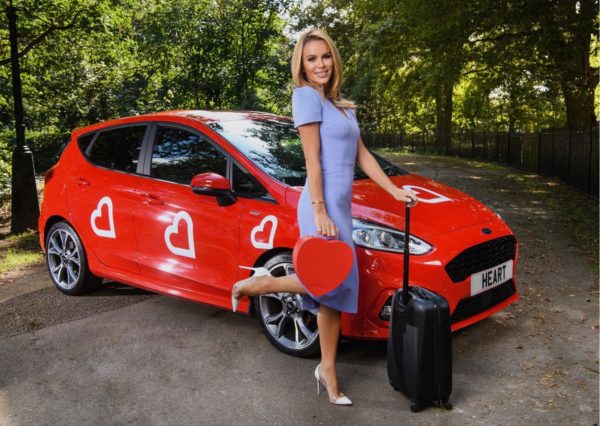 Jamie and Amanda met many of the inspiring people who selflessly devote their lives to these small charities supported by Global's Make Some Noise. They heard about the personal challenges these individuals face and how the events of the past 18 months have left many small charities struggling to survive.
These small, local charities do incredible, life changing work and are a lifeline for the people they support. This includes small charities that provide mental health programmes, palliative care, domestic abuse helplines, community projects, carer support, food banks and a whole range of vital projects.
You can make a difference with a donation.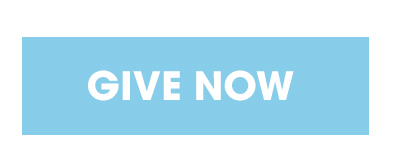 When you enter to win a car, the money you donate can go towards helping people across the UK who are facing difficult life challenges, but it could also be the difference between a small charity existing… or not.
Proudly powered by Motorpoint.