Small charities are at the heart of our communities, working tirelessly to support those who need it most. We're here to strengthen their work.
Vulnerable people are struggling right now, including those with health conditions, people without access to food or safety, elderly people without their support networks, families who have lost a loved one, carers who are feeling the pressure, and those feeling more alone than ever. 
That's why we've launched an Emergency Appeal to raise money for those hit hardest by coronavirus in our communities.
We know that people want to support small charities, but don't always know how to find or verify them. Global's Make Some Noise is the trusted and easy way to champion local charities across the UK.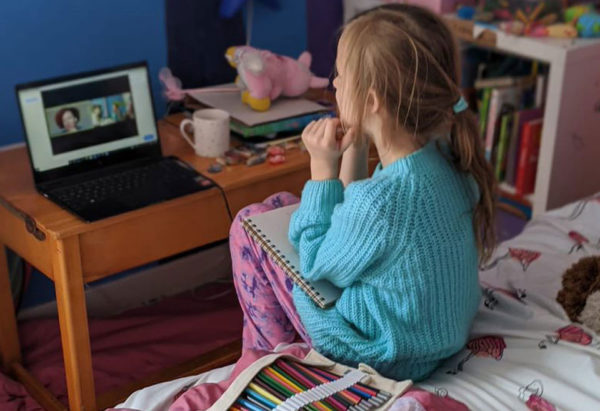 One of the charities we're supporting is Kids Inspire, which is addressing the impact of coronavirus on the mental wellbeing of children, young people and their families.
Kids Inspire have been experiencing a huge demand in their services since the start of lockdown and are preparing for an increase in cases relating to trauma, bereavement and families in conflict. At the end of March, Kids Inspire was delivering an average of 290 online support sessions per week, over the past two months, this average has increased to over 400.
People are reaching out to Kids Inspire for help with anxiety, sleep problems, panic attacks, depression, loss, and child-to-parent violence.
Kids Inspire is delivering therapy over the phone and on video calls, ensuring children and young people have quick access to mental health support at this critical time. Arts and play packs are provided to help children express their thoughts and feelings during their therapy.
---
---