Text for your chance to win an incredible three-night stay in the Big Apple, New York City!
Fly direct to New York and stay at the Dream Downtown hotel in SoHo. During your stay, we'll organise a private helicopter flight over the city, the perfect way to soak up the city that never sleeps. That's not all, enjoy a contemporary Mexican dinner at Cosme. Finally, we'll throw in £1,000 spending money and your travel insurance.
The Flights
Conveniently travel from your closest international airport that operates direct flights to New York, plus you'll get one piece of checked baggage per person too, so you can pack all your best outfits (but save space for shopping while you're out there!).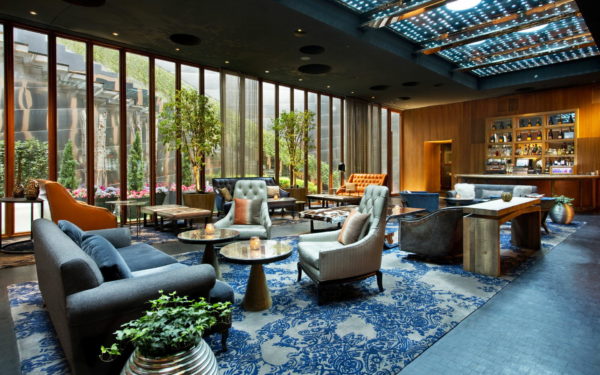 The Hotel
Relax for three nights in your Bronze King room at The Dream Downtown hotel, chill by the 4-star hotel's heated outdoor pool (which has a glass bottom that makes up the ceiling to the lobby below!) or even make use of the on-site gym if you can find the time! The hotel is fantastically located, close to the High Line, Chelsea Market and Greenwich Village. You'll even get private transfers to and from the airport in New York, taking you straight to the hotel.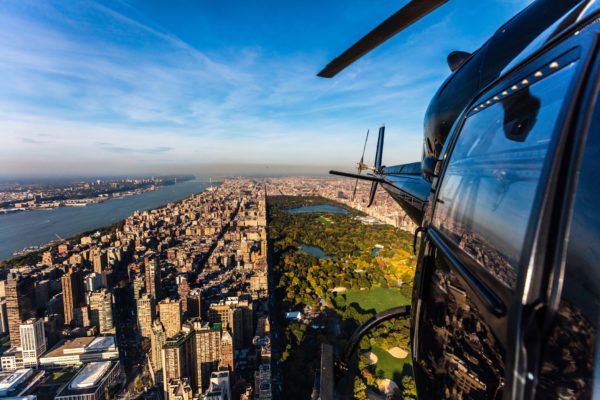 Helicopter ride
Fly over Manhattan in a private helicopter for up to 15 minutes, taking in the sights of the city from above.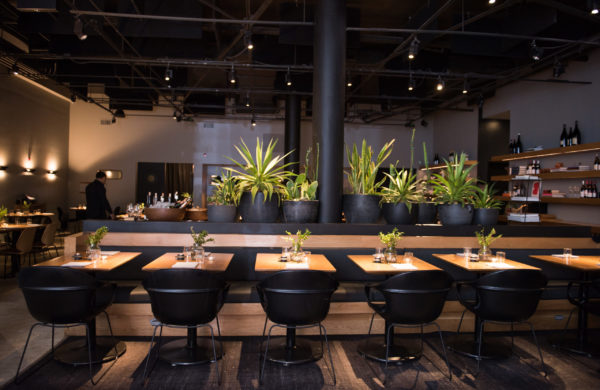 Dinner at Cosme
You're in for a treat one evening when you'll get to dine at Cosme, which was named as one of the top 50 restaurants in the world in 2019 by worlds50best.com. Devoted to Mexican-inspired dishes using locally sourced ingredients from the Hudson Valley, you'll get a three-course dinner for two from their a la carte menu, including a bottle of house wine to share.
Spending money
New York City is one of the best shopping destinations in the world, so as an extra treat, we'll give you £1,000 spending money so you can well and truly treat yourself!
Travel insurance and ESTA fees
UK passport holders don't need a visa to enter the US, but they do need a valid ESTA (Electronic System for Travel Authorisation) which come with a small cost, which we will cover for the winner and your guest. Likewise for travel insurance; that can sometimes be a pricey addition to your holiday and we will include this too.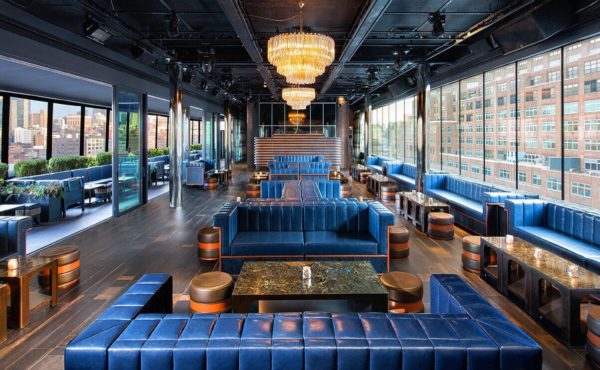 For your chance to win, send a text with the relevant keyword to your favourite radio station text number:
CAPITAL – 83958 – NYC
CAPITAL XTRA – 61236 – NYC
CLASSIC FM – 61812 – NYC
GOLD – 65588 – CITY
HEART – 82122 – NYC
LBC – 84850 – NYC
RADIO X – 83936 – NYC
SMOOTH – 65588 – NYC
Entries close at 17:00 on 8th October 2021. Keep your phone handy, we may be calling you!
Texts cost your standard network rate, plus once you've entered we'll do the bit that raises money for our charity and automatically take a donation of £3, unless you text CANCEL as instructed in the first text message we send you. 100% of your donation will go to Global's Make Some Noise. You must be 21 or over to take part. UK mobile only. You're playing across all participating radio stations & regions, which can be found here with full Ts&Cs.
Global's Make Some Noise is raising money to help improve the lives of disadvantaged people across the UK. We believe everyone deserves to feel safe, feel well, feel included and feel prepared. That's why we work across four key areas: providing shelter and safety, supporting physical and mental health, preventing isolation and improving life skills.
A huge thank you for supporting Global's Make Some Noise.
Thanks to our amazing donor, NDL Group.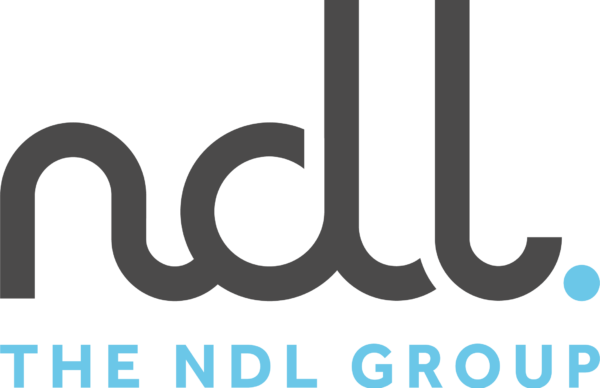 About our donor:
NDL have been proud to support Global's official charity, Make Some Noise, since its launch and continue to support their fundraising activities by donating prizes as well as providing staff to volunteer on Make Some Noise Day.
The NDL Group are Global's Prize and Winner Management partner collaborating with their teams to develop compelling on brand prize solutions tailored to the network's core radio audiences.
The Promoters are Global Radio, registered with Phone-paid Services Authority (ORG832-96388-41101) and Global Charities, registered with Phone-paid Services Authority (ORG831-51159-55647). Global Charities is registered with the Fundraising Regulator.
Service Provider: Global Radio Services Ltd., 30 Leicester Square, London, WC2H 7LA.  If you are having problems using our text entry service or feel a donation has been taken from your bill unfairly, please have a look at our FAQs at http://www.makesomenoise.com/premium-rate-phone-text-faqs/ or alternatively contact our customer helpline on 0333 200 2000