Over the next year we are celebrating 10 years of changing lives and taking a look back at some of the amazing charities that with your help, we have been able to support. Together, with you, we have been here for those who need it most. We have been here tackling issues such as mental health, food poverty, domestic abuse, homelessness and loneliness. Here for people living with life limiting illnesses, bereavement and disabilities. 
And in their darkest hour, we have been here for them, by helping amazing small charities to deliver vital support direct to those who have nowhere to turn when they are feeling most alone. 
This year, for our 10th Appeal we need your help to make sure that together we can continue to be here for people in your community, helping those living through the toughest of circumstances, making sure nobody is left facing their biggest challenges alone. 
Give today, to help us to be here for more people like Ernie.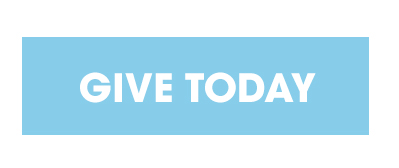 Proudly supported by Reed.co.uk.