Small charities are unsung heroes, working at the heart of communities, and they know first-hand what it's like to live through the toughest of circumstances. That's why we raise money, raise awareness, and raise the bar for small and local charities.
We give grants to small and local charities across the country because we believe that everyone deserves to feel safe, feel well, feel prepared and feel included.
This year alone, we're supporting 100 small charities in your local community and across the UK. This includes food banks, domestic abuse helplines, carer support, community projects, and employment programmes.
Working with Global's radio stations, we raise awareness of some of the biggest issues affecting our society including mental health awareness, homelessness and poverty.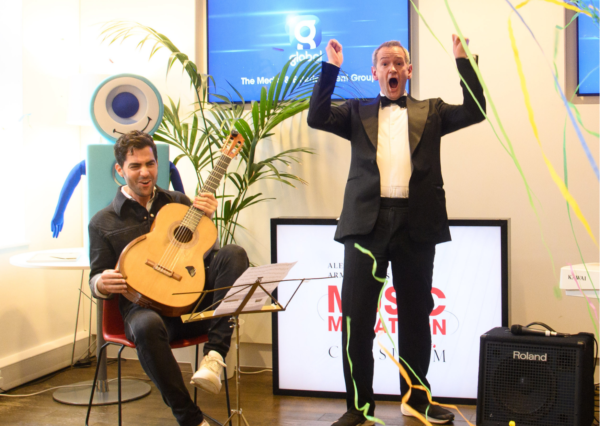 As well as championing small charities, we help to sustain their future through our learning programme, so that they can continue making positive waves of change.
Want to support us on our journey of changing lives up and down the country?