The UK's biggest summer party took place at the iconic Wembley Stadium on Sunday 11th June 2023, supporting Capital's official charity Global's Make Some Noise. 
Global's Make Some Noise are changing lives across the UK by funding projects run by small charities, including many mental health projects offering help to people in their hour of need. 
Helping people like Dan. 
"I felt alone for 18 months, and I felt like nobody else could feel like how I was feeling. But straightaway within the space of 10 minutes of sitting around in a circle with a group of guys that I've never met from Oldham, I just realised that I wasn't alone, realised that strangers could offer the most amazing amount of empathy for somebody that they've just met." 
Dan is supported by ANDYSMANCLUB, a charity working to prevent suicide in men, offering free peer-to-peer support groups across the UK. Global's Make Some Noise are currently funding a new Project Development Worker at ANDYSMANCLUB, enabling them to reach more men in crisis. 
We wouldn't be able to do this without YOU, the real stars of the show at Capital's Summertime Ball with Barclaycard.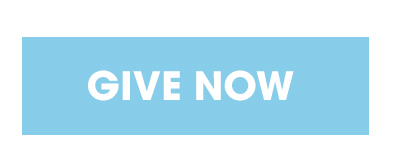 Thank you for your continued support.
From helping Roman complete his Monopoly Mission in 2020… 
… to purchasing your favourite merchandise in eBay's Merch for Money challenge last October.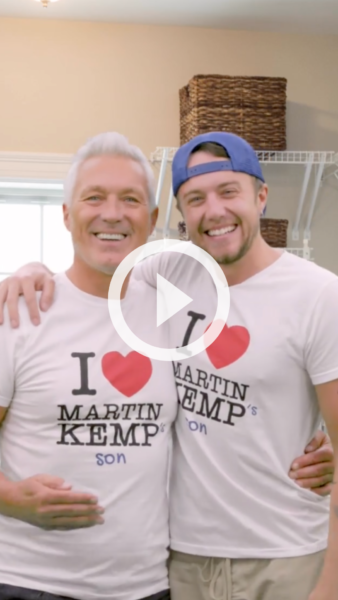 Watch the video below to see how your donations make a huge difference to people's lives.