We've teamed up with Global's radio brands to provide a series of charity airtime packages which we are able to 'sell' in exchange for much-needed donations and awareness-raising!
Your company will be mentioned on-air and thanked for their donation, giving you a special shout-out to our listeners, while also doing some good for communities in crisis. 100% of funds will go to Global's Make Some Noise.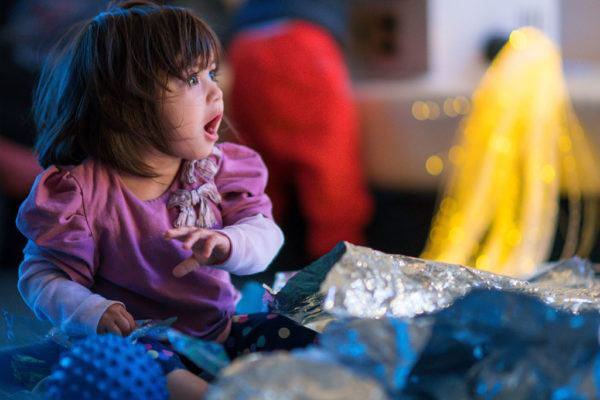 Help small charities up and down the country. Picture: Global's Make Some Noise
With your support, our voice can be much louder and our impact can be far greater. Together, we can empower small charities that are working incredibly hard in their local communities this Christmas.
---
---
Or contact us at [email protected]