Thanks to the money raised by wonderful people like you, we've been able to provide funding to 32 small charities across the country to help support their vital work. Last year, Global's radio stations – Capital, Heart, Classic FM, Smooth, LBC, Radio X, Capital XTRA and Gold – came together to raise money for Global's Make Some Noise.
This money is more important than ever, and none of these grants could have been made possible without the incredible generosity and support from everyone who has donated, took on challenges and raised money for Make Some Noise over the past year.
We've been helping communities since 2014 by supporting small charities that look after the most vulnerable people in the UK. These grants will fund 41 roles over the next 12 months, providing some stability to small charities so they can continue supporting their communities and families across the country who rely on them.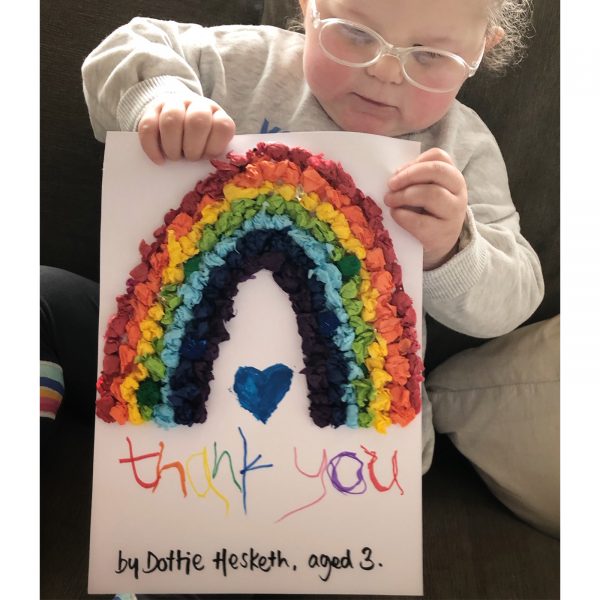 During these challenging times, many charities are currently seeing an increased demand for their services as they support families living with illness and disability, and those facing isolation and anxiety.
At the best of times, these charities achieve incredible and life-changing work through volunteers and very little resources. Today, they're facing an uncertain future and receiving this funding will help charities working with:
bereavement and trauma
young carers groups
disability
life-limiting or life-threatening conditions
music therapy
care leavers
mental health
One of the charities receiving a grant is Reuben's Retreat in the North West, which was born in memory of Reuben who tragically passed away in August 2012, aged just 23 months. Reuben's mum, Nicola Graham, started the charity to support families bereaved of a child and families of children with a life-limiting or life-threatening condition.
Nicola, the founder of Reuben's Retreat told us how the families they support are being affected by Covid-19.
"Whilst we work remotely, we're still supporting 143 struggling families right now. They're currently on a 12 week isolation programme and having the support from Reuben's Retreat helps them feel less afraid and gives them the vital help they need right now in what is a very trying time.

A common cold alone can be really frightening for these families, so what is happening right now is really tough for them. For our families that have been living in isolation for the last one or two years, coping with grief, this environment really raises anxiety levels, and so our families are finding it really difficult."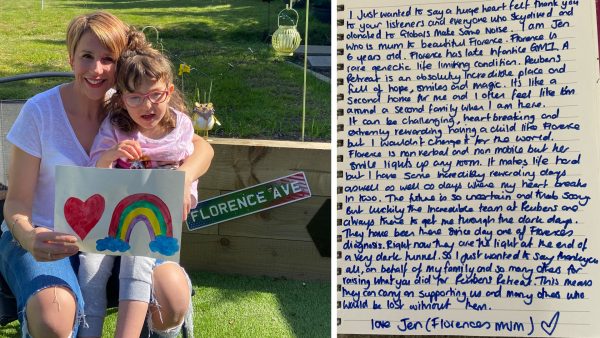 Global's Make Some Noise is funding a full time and part-time Children and Young Persons Champion at Reuben's Retreat, enabling them to continue supporting extremely vulnerable families.
Since its launch, Global's Make Some Noise has raised over £19 million and supported 256 incredible charities and projects, helping 78,500 children and young people and their families.
We couldn't do any of this, without you – so, thank you!