Here's what happened when we surprised two Trolls MEGA fans with a very special day out 🥹
Zuzanna and Nahla-Rose are supported by Girls Friendly Society, a small charity that runs extracurricular groups across the UK, because every girl should be able to feel safe, valued and like she can be herself.
We heard that they were both huge Trolls fans, so we sent them on a magical, rainbow coloured, glitter filled Trolls experience, thanks to Trolls Band Together.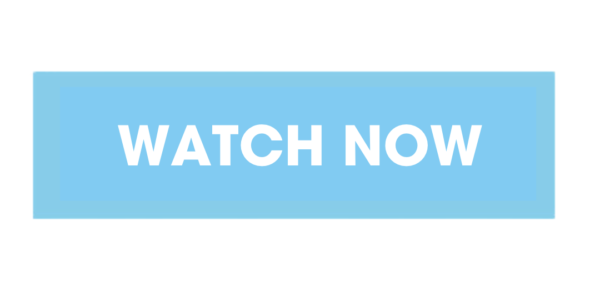 Girls Friendly Society helps young girls to thrive. Girls like Elikia. As a result of attending Girls Friendly Society, Elikia says, "I feel more confident in myself, and I feel more empowered".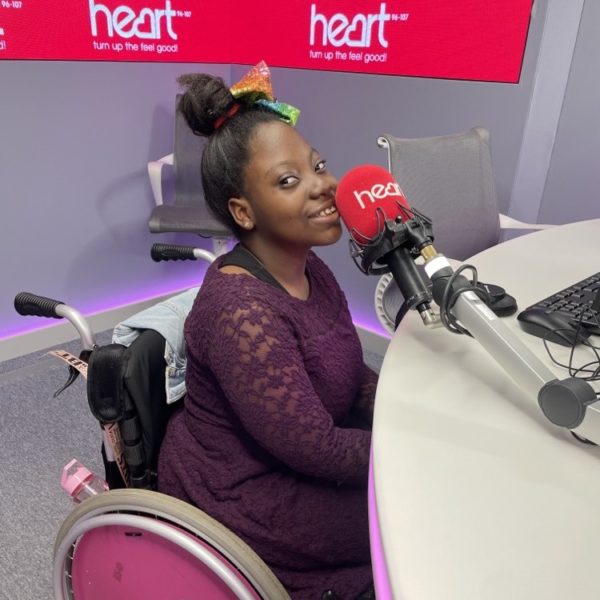 We will be funding 'GFS Thrive', allowing Girls Friendly Society to open 6 more groups and help more amazing young girls like Zuzanna, Nahla-Rose and Elikia.
They can't continue to change young girls' lives without your support.