"Without Hypo Hounds, I simply wouldn't be alive today"
Sophie, supported by Hypo Hounds
This year, Make Some Noise is supporting Hypo Hounds, a life-changing and life-saving charity based in Kent, England.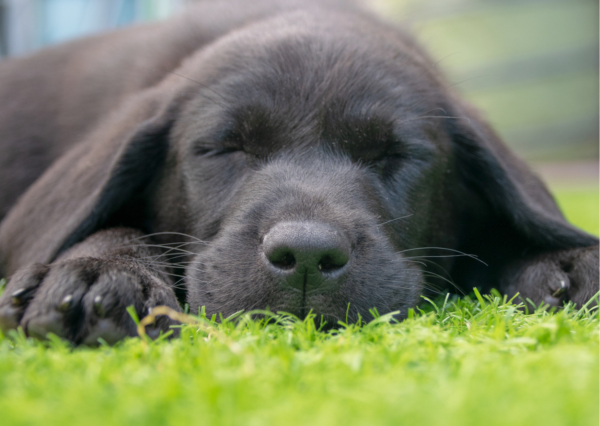 Approximately 29,000 children in the UK are living with Type 1 Diabetes and are constantly at risk from potentially life-threatening hypoglycaemic attacks. Many parents must stay awake every night to test their children's blood, to prevent their child slipping into a diabetic coma, indeed, Type 1 Diabetes is in the UK's top 5 paediatric causes of death with children.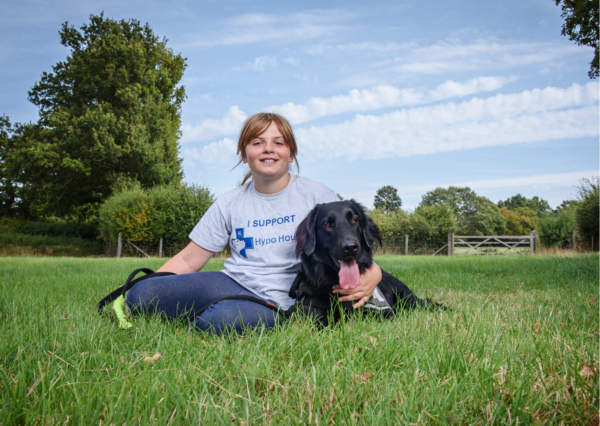 Sadly, there is no known cause for Type 1 Diabetes and there is no known cure, but there is hope! The charity Hypo Hounds train specialist assistance dogs that through scent detection, alert parents and carers to when there are dangerous changes to their child's blood glucose levels. This prevents medical emergencies that would previously result in the child being rushed to hospital, potential long term health complications such as loss of sight, renal failure and significantly, a loss of freedom for the child. It is hard to put into words the incredible impact Hypo Hound has on a Diabetic child and their family. As shared by Jennifer "Hypo Hounds has given us a lifeline in the form of a dog who saves my son's life daily". 
The money that you donate to Make Some Noise will pay for a full time Hypo Hounds scent trainer, a dedicated dog trainer that understand the unique bond between a child and their dog.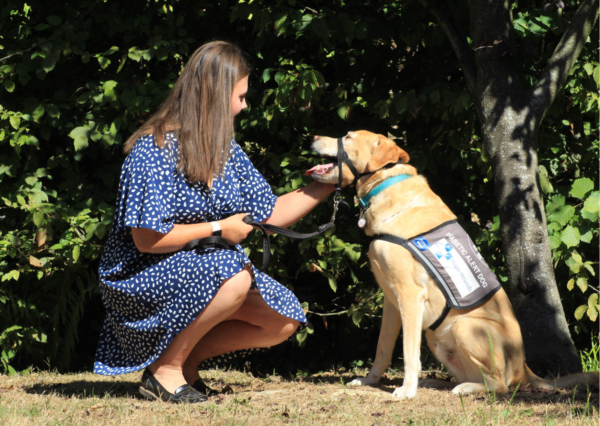 Sophie is a child that is now living with her dog and has shared the positive impact it has had on her life. "Without Hypo Hounds, I simply wouldn't be alive today! I haven't collapsed once since having a dog trained to help me, my Diabetic control is the best it has ever been, and I have my freedom and independence back".