This Mental Health Awareness Week has reminded us that everyone has bad days, and

that's

okay.
For Mental Health Awareness Week 2023, we encouraged our supporters to think about their mental health to find out the different ways that people look after themselves. 
Some of our famous faces share what they do when they're struggling with their mental health. 
A recent survey* shows that across the UK 90% of people have had times when they've struggled and needed to do something to pick themselves up. 
The number one thing that people turn to when they're struggling with their mental health is music. 
This is closely followed by watching their favourite TV show or film, then being outside in nature.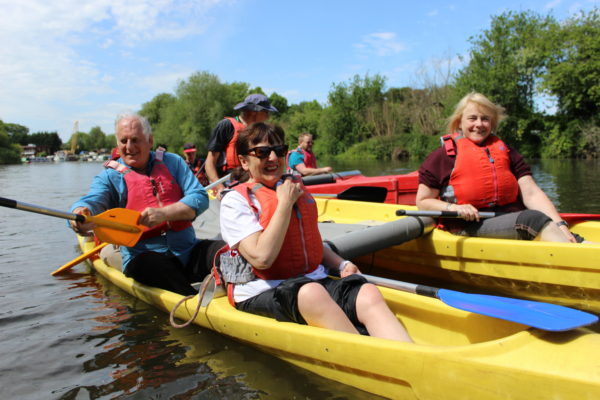 Looking after your mental wellbeing is so important. 
Global's Make Some Noise are proud to be supporting small charities across the UK by funding projects that are changing lives, including mental health projects offering help to people in their hour of need. 
If you are struggling with your mental health and need support, Global's Make Some Noise have put together a list of charities who offer national telephone or online support here.
Source: Work.shop.play April 2023. BASE: [1,036]