The world looks very different at the moment, but that doesn't mean we can't make fundraising FUN! 
Check out these 10 fabulous fundraising ideas, bring your friends, family and colleagues together and pick your favourite to help those hit hardest by coronavirus in our communities.
1. HOST A FASHION SHOW  

Turn your living room into a dazzling catwalk! Get your family to show off their outfits and charge friends and family to vote for their fave outfit via a video call.
2. TIE DYE  

Put your creative skills to the test and make your own tie-dye outfit. Why not branch out and make items for your friends and family too? Ask for a donation to Make Some Noise for each item you sell.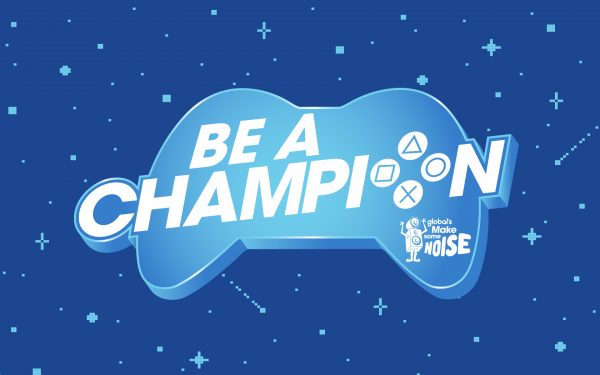 Go solo with a personal challenge using speed, stamina or skill, or get your mates involved with a virtual tournament or party. Get started here. 
4. DIGITAL BOOK CLUB  
Calling all readers, it's time to make your book club virtual! Get your besties involved and ask for a donation to Make Some Noise for each meeting you hold.
 

5. VIRTUAL TALENT SHOW  
Dance, sing or juggle your way to winning an online virtual talent show with your family, friends or colleagues on a video call. Show off your skills, ask contestants and judges to donate to Make Some Noise.
6. STAND-UP OPEN MIC  
Gather your stand-up crew and host your own lockdown laughs party. Charge £5 for entry and laugh the night away.
7. GUESS THE SCENE  

Gather your friends and test out your ace acting skills! Re-create movie scenes in no more than 1 minute. Each wrong guess is a £1 donation to Make Some Noise.
8. HOME THEATRE FESTIVAL  
Calling all future directors, actors and camera operators! Make your own short film and premier them in the group video call. Ask for donations and get those involved to vote for their favourite.
9. COOK-ALONG SUPPER CLUB
Host a dinner and donate club for your family or friends. Enjoy a home-cooked meal with your friends over video call and know that by supporting the Emergency Appeal from Global's Make Some Noise, you'll be helping those going hungry and others struggling to cope.
10. VIRTUAL BAKE OFF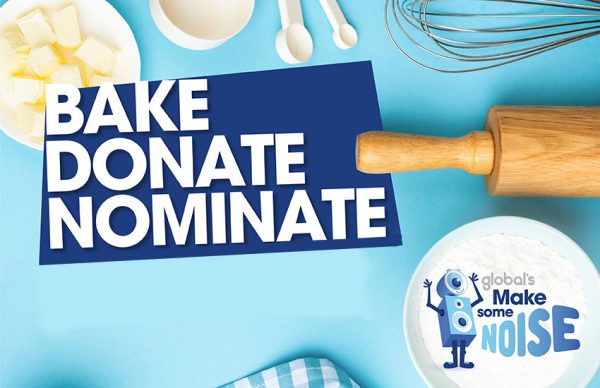 Bake a loaf of bread, a pie, tart, or biscuits, donate what you can, share it on social and nominate friends to help us raise more dough. Ready to roll? Click here. 
DONT FORGET TO…