The world looks very different at the moment, but that doesn't mean we can't make fundraising FUN! 
Check out these 6 fabulous fundraising ideas, bring your friends, family and colleagues together and pick your favourite to help those hit hardest by coronavirus in our communities.
1. SCAVENGER HUNT
Level up your video calls and take it in turns to find an item beginning with a certain letter. 
Everyone that doesn't get an item in time or doesn't have the most interesting has to donate £2 to Make Some Noise.
2. VIRTUAL TALENT SHOW  
Dance, sing or juggle your way to winning an online virtual talent show with your family, friends or colleagues on a video call. Show off your skills, ask contestants and judges to donate to Make Some Noise.
3. RUN, CYCLE OR WALK TO SHARE THE LOVE
Adapt your current exercise plan through STRAVA and show our small charities that you care.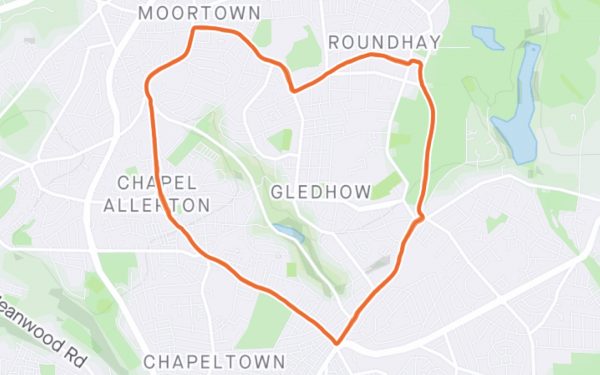 4. VIRTUAL FITNESS RELAY 
Join together with your cycling, running or juggling friends and set yourself a group target to keep up your relay! Don't forget to set up a group fundraising page with Make Some Noise to share with your friends and family.
5. CLIMB THE THREE PEAKS AT HOME
Re-create the National Three Peaks Challenge and step 23 miles around your home – could be up and down the stairs, laps of your garden or even laps of your house! Set up a fundraising page with Make Some Noise and ask your social media friends for donations.
6. AT-HOME OLYMPICS
From synchronised chair swimming to rubber band pinging, and bowling to pencil javelin – set-up an obstacle course in your home, ask friends to be spectators via a video call and get them to donate to Make Some Noise for watching you take on the games.
DONT FORGET TO…