For some home is where they live, for others it is somewhere they feel accepted, included, understood or even just somewhere they feel safe.
Global's Make Some Noise is supporting small charities who are working hard in communities across the UK to make sure that everyone has a somewhere they feel at home this winter.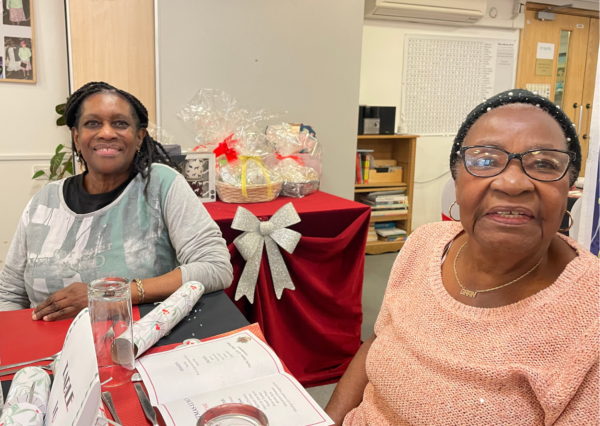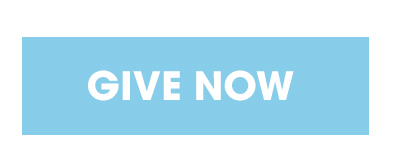 Make Some Noise supports small and local charities across the UK, funding crucial services including food banks, mental health and domestic violence helplines, carer support and employment programmes.
Small charities are a lifeline for those living through the toughest of circumstances, giving vital support and making sure that everyone has somewhere they feel safe, heard and accepted, somewhere they feel at home.
The word home can mean so much more than the walls in which we live – it's a feeling of comfort, joy and belonging.  Hotpoint is proud to be supporting Make Some Noise's 'Feel At Home' campaign, helping to ensure that everyone has access to the warmth and comfort associated with the feeling of home.
At the heart of the Pepper Pot community centre is their kitchen, where they serve a hot meal to those who need it every day. Christmas is a time for giving and Hotpoint heard that their kitchen could do with a little love, so the charity took delivery of a brand new kitchen kit including a fridge freezer, dishwasher and chest freezer, all courtesy of Hotpoint.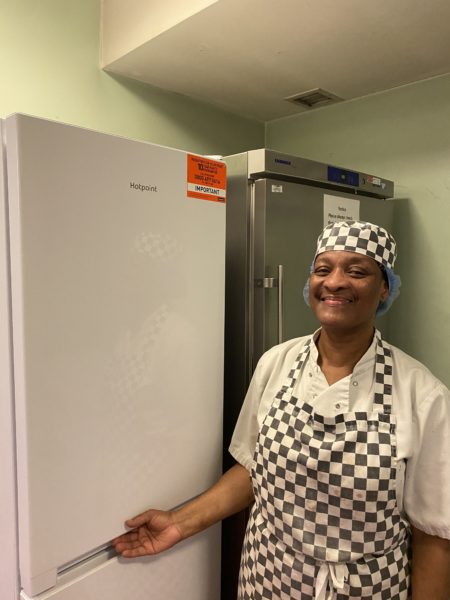 Your gift of a donation to Make Some Noise will help small charities like The Pepper Pot Centre. The Pepper Pot Centre is a small charity based in Ladbroke Grove, London, working to prevent isolation and loneliness in their local area.
The community safe space provides a culturally-specific activity programme for the windrush generation, through a wide range of activities including lunch clubs, games nights, gospel singing and technology sessions. Norma is one of the almost 200 active Pepper Pot members, and this is her story.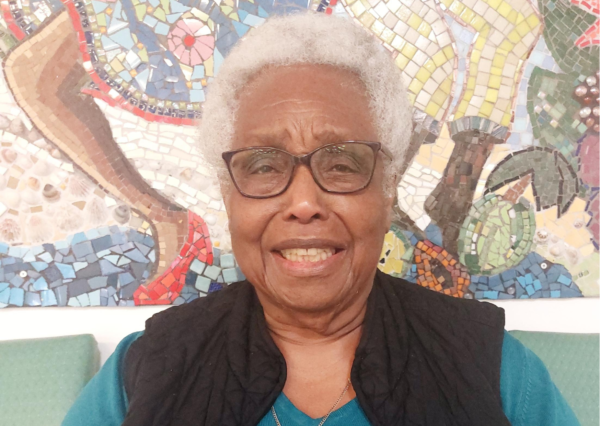 "I've been a Pepper Pot member officially from 2000, there's nowhere else to go, in my area there's nowhere else for me to go. I love the Pepper Pot they're very helpful they put you on the right path."
"It's a home from home and it's very exciting to know that someone out there care for us that is getting older and lonelier at all times."
By donating to Make Some Noise, you can help small charities like The Pepper Pot Centre provide support to people like Norma to help combat loneliness and isolation and give them somewhere they feel at home.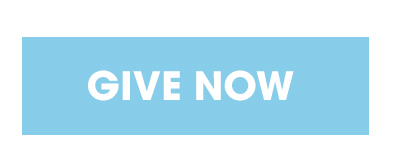 Capital Xtra presenters Shayna Marie and Robert Bruce recently visited The Pepper Pot Centre to volunteer with our Make Some Noise team. The Pepper Pot Centre organised a wonderful festive party that brought together members of the local community that would otherwise be isolated this Christmas.