"We can address whatever it is they need at that time."
This year Global's Make Some Noise is supporting The Wellspring, a charity based in Stockport that helps people that have lost their home or at risk of losing their home.
The charity focuses on supporting individuals, people who are sleeping rough, that are vulnerable, have complex mental health problems, coping with illiteracy, people that need help.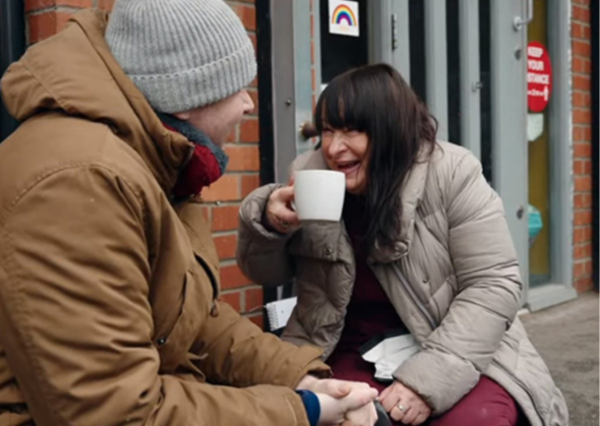 At first, The Wellspring gives its service users some basic support, a hot shower, a warm meal, clean clothes and most importantly, a friendly welcome. As Wellspring worker Alison says, this starts building a relationship which is at the foundation of the charity, "Once that has been done, they are then in a better position to sit and engage and we can address whatever it is they need at that particular time".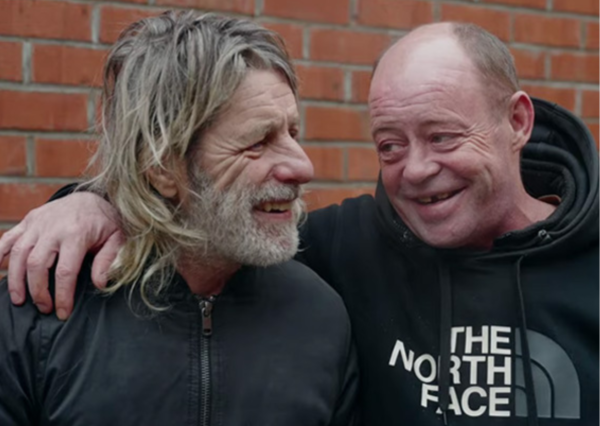 Your donation to Global's Make Some Noise will help fund a Project Worker at The Wellspring, who will help service users to access housing benefit, get access to health services and help them make positive changes to their lives. The impact of this support has been described by Graham* who received help from The Wellspring in the past: "Since this dark period, my life has completely turned around. I am sober, have a home and a full-time job with the NHS, I can't thank The Wellspring enough."