Your money helps us to support 100 brilliant small charities in local communities across the UK.
Charities delivering food banks, mental health programmes, domestic violence helplines, carer support, community projects and other vital life support programmes. 
Charities like Harry's Hydrocephalus Awareness Trust (Harry's HAT), supported in our 2021 appeal.
Take a look at the video to see what your money made possible.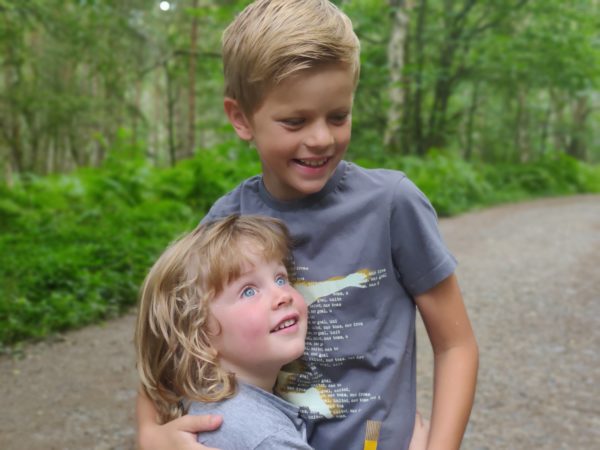 Harry's HAT was established by the parents of Harry Coates, in response to the need they found when trying to help their son. Their aim is to make life better for all children with hydrocephalus, and their families. 
Thanks to your generous donations, Global's Make Some Noise is currently funding Harry's HAT's 'Families Together' project for two years, a new service to coordinate peer-to-peer support for families affected by hydrocephalus. The costs have allowed Harry's HAT to employ their first ever paid member of staff, a part-time Project Coordinator. 
"The role will mean simply that families feel a lot less isolated and that there's somebody there for them" 
Caroline, Founder of Harry's HAT
Your donations help us to change lives. We wouldn't be able to do it without you.