AN EMERGENCY APPEAL FROM GLOBAL'S MAKE SOME NOISE
Global's Make Some Noise raises money for small charities up and down the country, supporting the most vulnerable people in our communities. 

Through our Emergency Appeal, we're providing crucial funding to small charities and community projects that are working tirelessly to help those hit hardest by coronavirus.  
This includes people who are homeless, families living in poverty and at risk of going hungry, vulnerable people with care needs, those affected by domestic abuse, as well as those experiencing grief, loneliness or mental health problems.  
We've been helping vulnerable people in communities across the UK since 2014. We work across the country identifying community need and funding small charities that are making a real difference to people's lives.
We are the trusted and easy way to champion small charities at the heart of local communities changing many lives.
Small charities are never more needed on the frontline now and in the months to come. They're providing food to those in need, ensuring people have shelter and are safe from harm. They're providing comfort during a difficult time and a listening ear when things get too much. 
Please give if you can.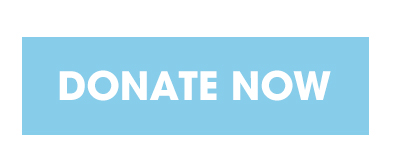 If you're a small charity doing amazing work and would like to be part of Global's Make Some Noise, you can find out more about our application process here.