Thank YOU for your incredible support!
Take a look at some of our best bits from Global's Make Some Noise Day 2022. This year we raised a staggering £2,706,214 for vital small charities make a big difference by transforming lives in communities across the UK.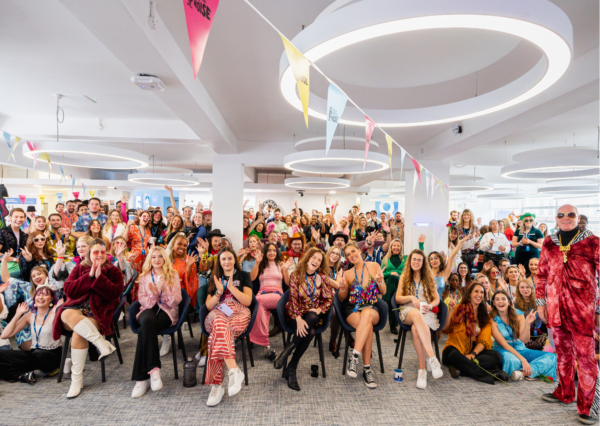 Global brought together its radio brands, Heart, Capital, Classic FM, Smooth, LBC, Radio X, Capital Dance, Capital XTRA, Popbuzz and Gold to raise funds and awareness for our brilliant small charities in local communities up and down the country; including food banks, mental health and domestic abuse helplines, carer support, homelessness shelters, and employment programmes.
Global presenters took on challenges and fundraising in aid of the ninth annual Make Some Noise appeal.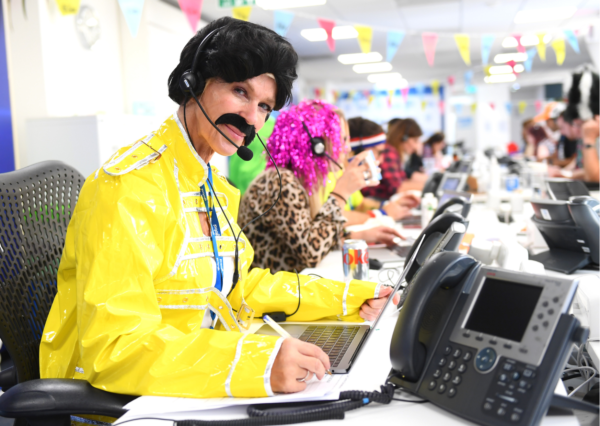 Heart Breakfast's Amanda Holden took on Amanda Holden's Three Peaks Challenge, proudly supported by Cotswold Outdoor. Amanda scaled the highest mountains of Wales, England and Scotland (Snowdon, Scafell Pike and Ben Nevis), climbing a whopping 10,476 feet in just 24 hours!
Amanda had her team of 'Mandy's Mountaineers' by her side; a small climbing team made up of incredible people from many of the small charities that Make Some Noise supports. They completed the challenge for their own deeply personal reasons to raise money and help those who need it most.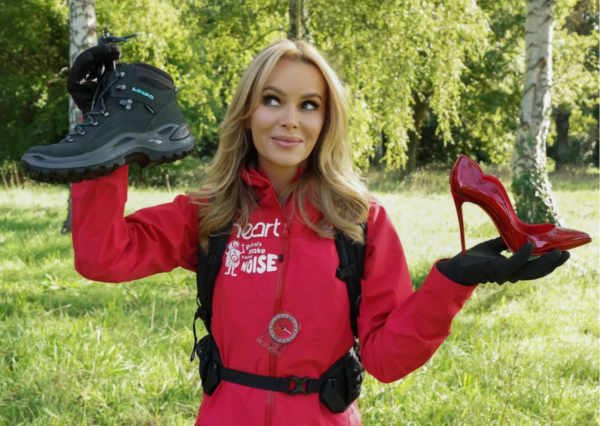 Classic FM celebrated their 30th birthday by hosting Classic FM's Big Birthday Bake, proudly supported by Wright's Baking. Tea parties sprung up across the nation as Classic FM listeners enjoyed listening to the world's greatest music, whilst tucking into some sweet treats and raising money for Make Some Noise.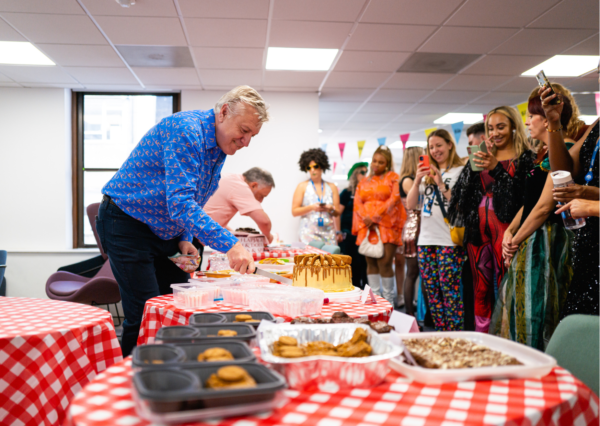 We challenged the Capital Breakfast team to take on the Merch for Money Challenge with eBay for Charity. Roman, Sian and Sonny had to design their own piece of merchandise for Capital Breakfast which they sold on eBay. The presenter with the most sales was the champion. Through various dodgy QVC-style adverts and celeb endorsements, Sonny was the winner!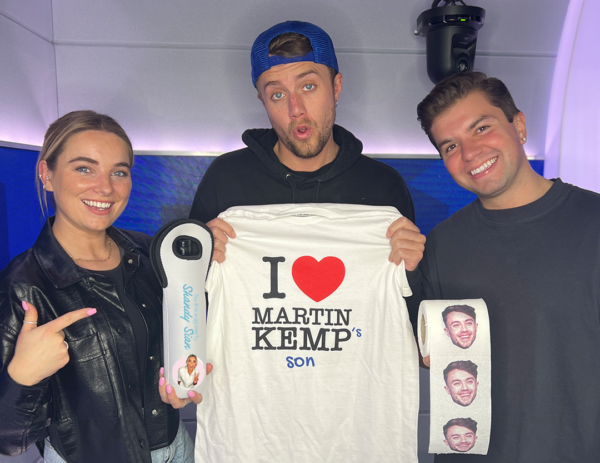 Global listeners were given the chance to win some incredible prizes whilst raising money for vital causes across the UK. We gave away a trip to the Maldives and New York City, a brand-new hybrid car and the ultimate tech bundle. Furthermore, Radio X gave their listeners the chance to win some signed merchandise and a brunch full of banter with The Chris Moyles Show team at The Dilly, Classic FM's Alexander Armstrong hosted a spectacular on-air auction, and Gold asked listeners to 'Guess the Golden Year'.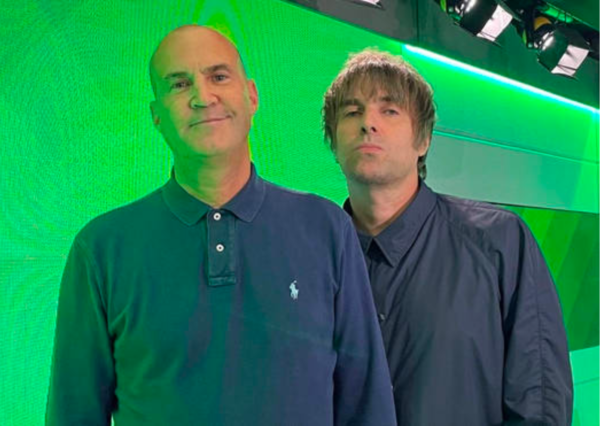 Our partners and Global listeners up and down the country joined in the fundraising which included a 'Make Some Noise' takeover at Glasgow airport. We also had an incredible team of Make Some Noise London Marathon runners including Capital North West and North Wales's Ben Sheppard.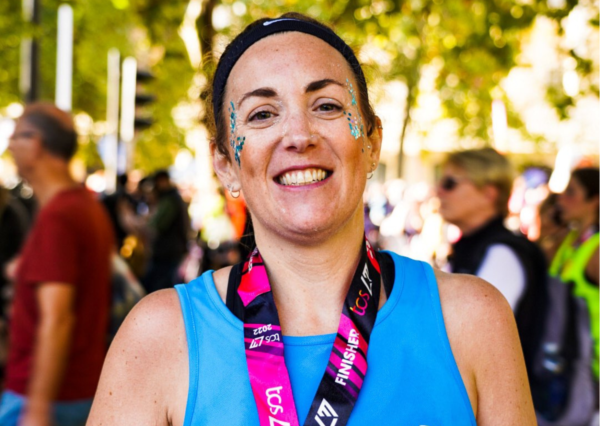 Charities joined presenters on Capital Xtra, LBC, Smooth, Radio X and Heart to share their personal stories and help to raise awareness for small charity projects taking place across the country that often are overlooked.
Charities like Grace Kelly Childhood Cancer Trust. Every year, just under 4,000 children and young adults receive this life changing diagnosis. The Grace Kelly Childhood Cancer Trust, proudly supported by Make Some Noise, is working to raise awareness of childhood cancer and the signs and symptoms with which it may present. They produce educational resources for parents and clinicians, provide support to families and fund research into rare cancers of childhood.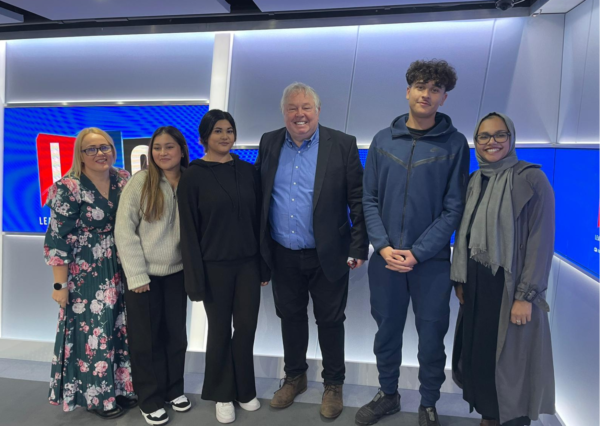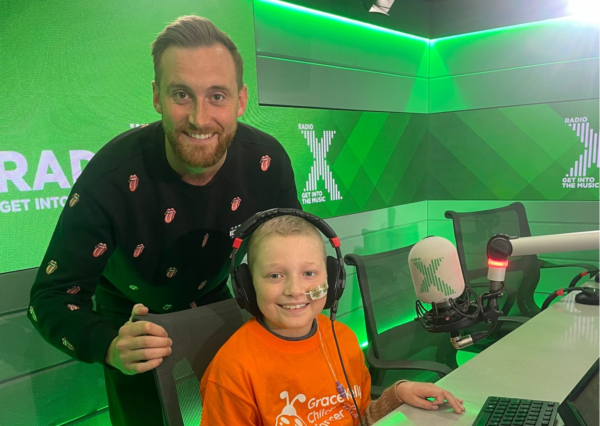 Hotpoint supported Make Some Noise as headline sponsor. Home-love is Hotpoint's inspiration. They understand the importance of feeling safe, well, prepared and included, and that's why they're helping us to support over 100 small charities making a big difference in communities across the UK.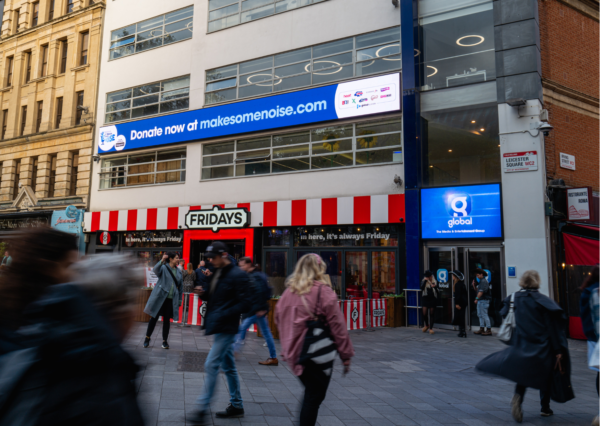 A glittering array of stars joined Make Some Noise Day at Global HQ, including Tom Grennan, Anne-Marie and Olly Murs who jumped into radio shows all day.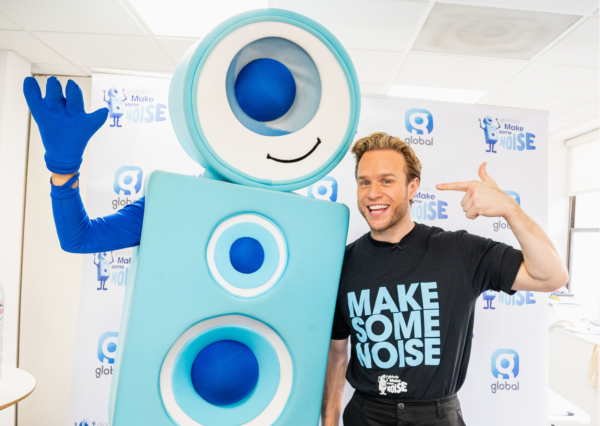 Global presenters including Smooth's Kate Garraway and Classic FM's Myleene Klass took to the phones on the day, accepting generous donations from listeners across the country. Presenters joined in the fun by taking up the Dress Loud theme, with the Capital Breakfast team dressed as emojis.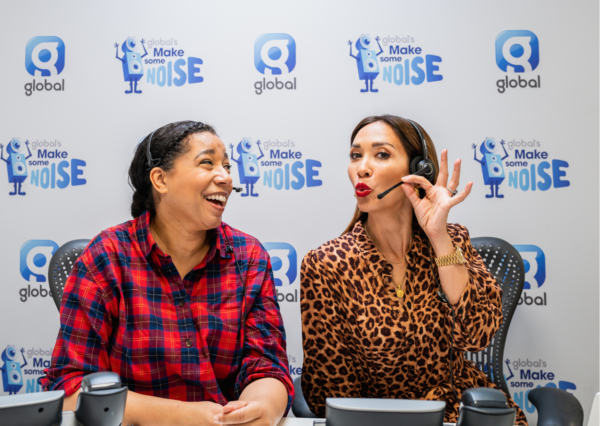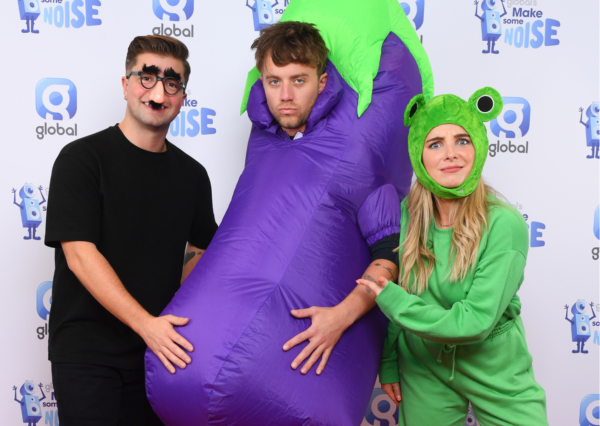 The Heart team theme was Grease as Ashley Roberts dressed as Sandy, Mark Wright as Danny and Pandora as Frenchy. The 'Queen' of dressing loud was, of course, Smooth's Kate Garraway who sported a moustache as the legendary Freddie Mercury.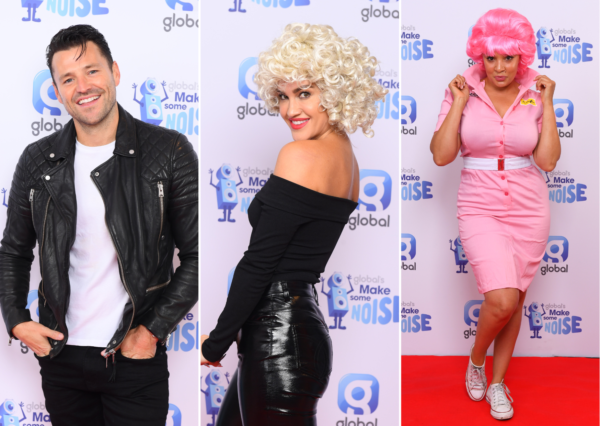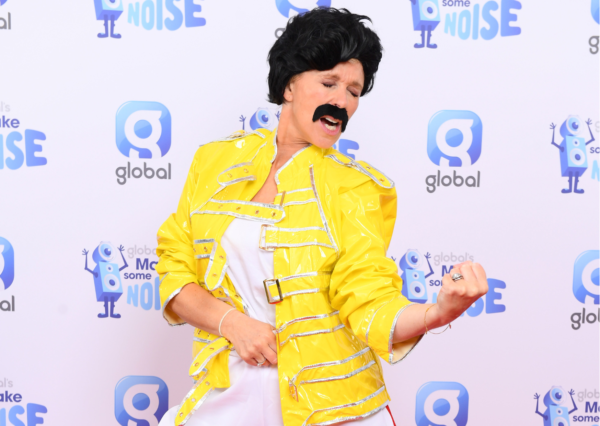 What a day!
Without your donations, many people across the nation wouldn't have access to the vital support and services that they need. Right now, there are many people across the UK living in crisis.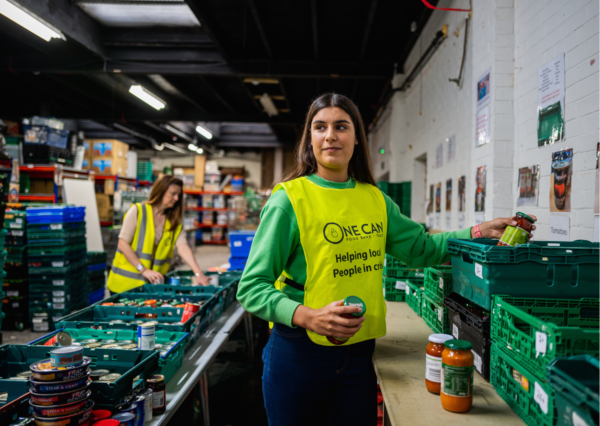 Small charities are working hard in your community to support those who need it most, and this money will make a HUGE difference to families up and down the country – thank you.