You've helped to change the lives of 24,000 people!
Back in October, we asked for your support, and today we're thrilled to be giving our brilliant small charities the life-changing news that they are receiving larger grant amounts than they were expecting so they can help change even more lives.
Thanks to your generosity, we're delivering £2.5million of funding to incredible small charities in local communities across the UK.
The funding will provide a vital lifeline in communities – from food banks to befriending projects for the elderly and isolated, cancer wellbeing programmes to domestic abuse refuges, from employment opportunities to physical therapy for people with disabilities.
Small charities are struggling now more than ever. The Cost of Living Crisis means more families are turning to small charities for a lifeline, at a time when these vital projects are facing increases in energy bills and costs for frontline staff. Because of this, Make Some Noise are giving these brilliant charities additional £5,000 to help them with these extra costs, keeping their doors open.
It's been an incredibly tough couple of years for everyone. With the cost of living continuing to increase, many more people will turn to local groups for help, putting extra strain on their resources. So, we're pleased to be able to help small charities at the centre of communities and will continue to raise money and awareness for their vital work. Suzanne Ryder-Richardson, Director of Global Goodness at Global
Crucial small charities need our help to make sure they can keep their doors open and change even more lives.
Donating whatever you can afford will make a huge difference.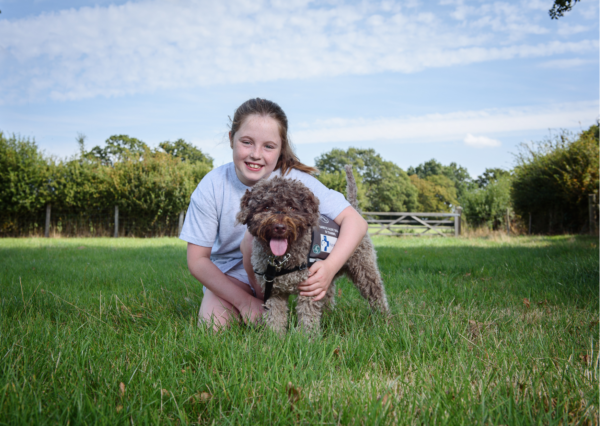 One of the incredible small charities receiving this funding is Hypo Hounds in Kent.
Approximately 29,000 children in the UK are living with Type 1 Diabetes and are constantly at risk from potentially life-threatening hypoglycaemic attacks. Sadly, there is no known cause and cure for Type 1 Diabetes, but there is hope!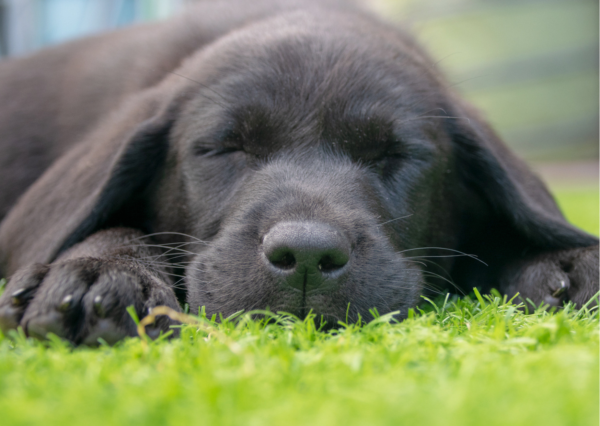 The charity Hypo Hounds train specialist assistance dogs that through scent detection, alert parents and carers to when there are dangerous changes to their child's blood glucose levels. This prevents medical emergencies that would previously result in long-term health complications such as loss of sight and renal failure as well as a loss of freedom for the child.
The money that you donate to Make Some Noise will pay for a full time Hypo Hounds Dedicated Scent Dog Trainer, helping to provide life-saving puppies to more children like Sophie.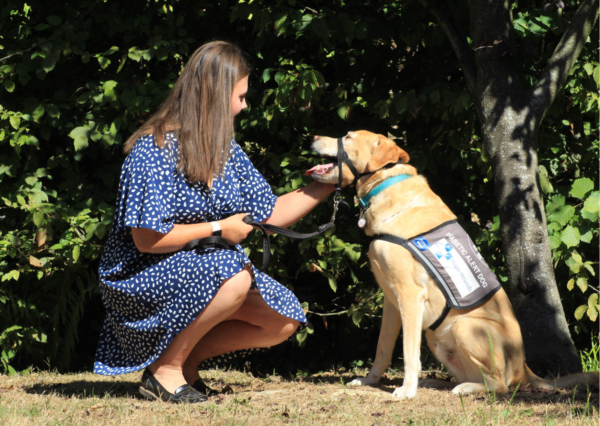 Sophie is so grateful for her Hypo Hound and has shared the positive impact it has had on her life. "Without Hypo Hounds, I simply wouldn't be alive today! I haven't collapsed once since having a dog trained to help me, my Diabetic control is the best it has ever been, and I have my freedom and independence back".