Treat yourself and your loved ones to some charming classical mugs that are decorated beautifully with musical instruments and celebratory flourishes.
We can't think of a better way to celebrate Classic FM's 30th birthday than by enjoying a hot mug of whatever you fancy, while you put your feet up, relax and listen to the world's greatest music.
You could even show off your new chinaware at a tea party for Classic FM's Big Birthday Bake!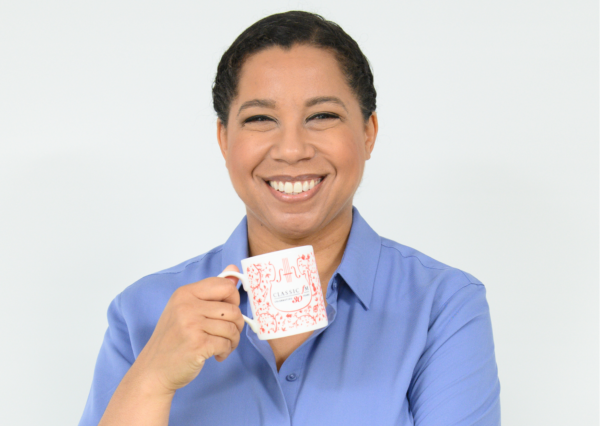 The limited edition mugs are on sale now, and cost only £20 each including FREE UK postage and packaging.
What's more, all proceeds from the mug sales will be donated to Global's Make Some Noise.
At Global's Make Some Noise, we believe everyone deserves to feel safe, feel well, feel included and feel prepared. That's why we work across four key areas: providing shelter and safety, supporting physical and mental health, preventing isolation and improving life skills.
We're keeping crucial services going, such as food banks, domestic violence and mental health helplines, carer support, community projects and employment programmes. These small charity projects need our help now more than ever.
You can show your support by purchasing our official Classic FM products.