Small charities are benefitting from the Government's £1.5m Community Match Challenge funding scheme
The funding has been invested in 60 small charities across England, supporting people affected by coronavirus.
This includes charities helping people impacted bydomestic violence, grief, poverty and food insecurity, poor physical and mental health, and caring responsibilities.
These small charities will be able to continue addressing the increase in demand for their services, thanks to the Department for Digital, Culture, Media and Sport's funding.
This funding is expected to help over 19,000 people have access to essential services and much-needed support.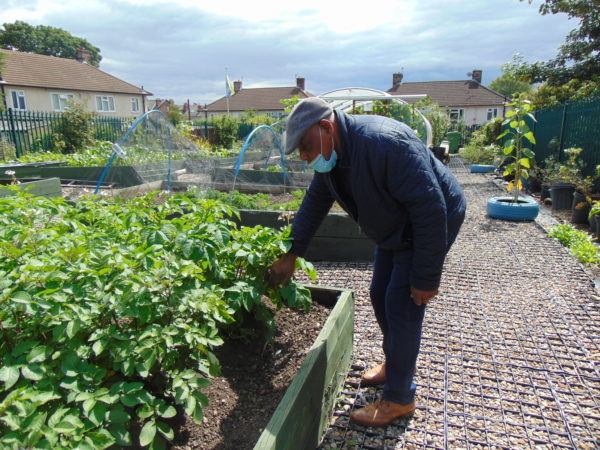 Get to know the charities that we're helping
Leeds Black Elders Association supports elderly people who are experiencing isolation and loneliness, especially during times of difficulty like lockdown.
The £22,000 grant means the charity is able to create a COVID safe garden space, used for socially distanced activities and therefore reducing social isolation for the elderly community.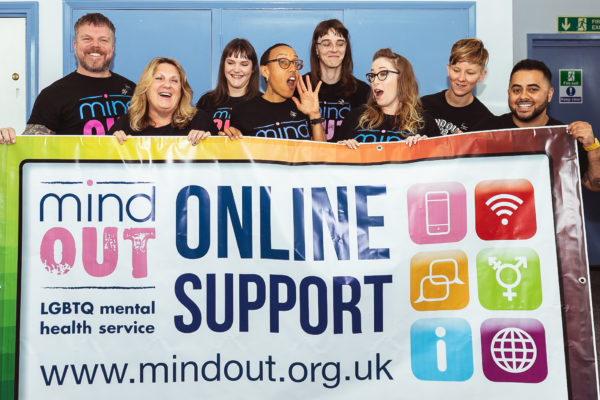 Also benefitting from the funding is MindOut, a charity that supports the mental health needs of Brighton's LGBTQ+ community.
These needs have not only increased in demand during lockdown, but also in complexity.
The team are now providing longer hours of important virtual support, made possible by a £20,000 funding grant.