Every day, there are people in our communities facing difficult life challenges.
Thankfully small, local charities are there to help. But now, more than ever, they need our support!
Join us for Make Some Noise Day on Friday 8th October to support the small, local charities that many people would be Lost Without.
Our campaign video features some of the people you'll be supporting through Make Some Noise. People like Moses who would be lost without support workers like Michelle, from Leeds Black Elders Association.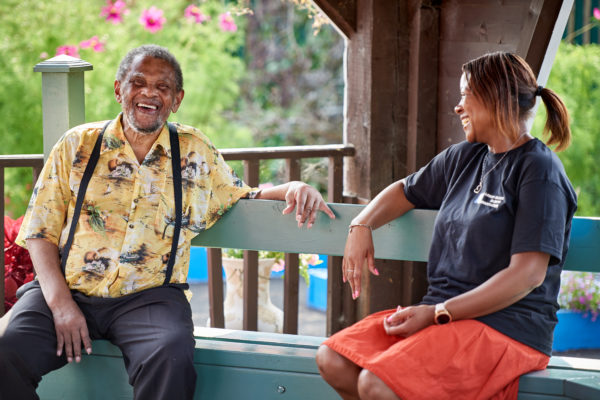 Small charities can often go unnoticed until they are needed, but with your help, we can help them be heard. Over the next four weeks, we're uniting all of Global, including Heart, Capital, Capital XTRA, Gold, Classic FM, Smooth, LBC, Radio X and Popbuzz to give them a voice.
We're also be giving you the chance to win some money-can't-buy prizes, plus you can join us by dressing loud and fundraising on Friday 8th October with family, friends or colleagues.
With your support, we can help people who don't have a safe place to call home, people who are facing challenges with their mental health or caring for loved ones, people who live on their own and are socially isolated, and people who need support to turn their lives around. Find out more about who we're helping and your nearest charity here.