Adapt your current exercise plan through STRAVA and show our small charities that you care…
Join Make Some Noise London Marathon runner Katie and turn your once a day run, cycle or walking route into a heart as a way of sending some love to our small charities…
If you've completed a heart and want to keep up the creative runs, we'd love to see what else you can create.
Please take the necessary actions to ensure your safety and the safety of others at this time. Click here to view the latest government advice.
Why not make it a fundraiser? Getting started…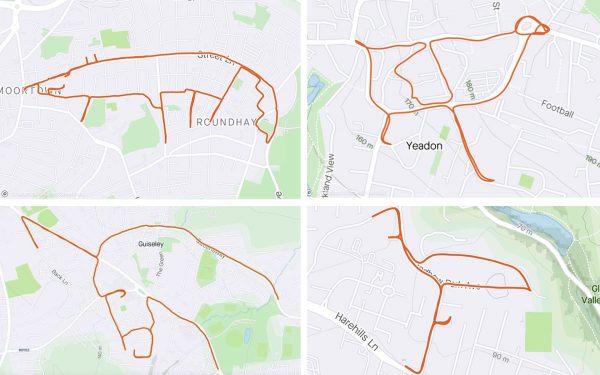 Set up your CharityCheckout page if you don't already have one for Make Some Noise and then download STRAVA to connect your page and add your artistic creations to your fundraising feed.
Don't forget to show us your hearts by tagging @makenoise on Twitter!
Stand together with small charities during coronavirus
These are uncertain and tough times for everyone. For those who are able, there has perhaps never been a more important time to give to those in need. As the NHS is under untold pressure, and are forced to postpone operations and appointments, the most vulnerable will be even more desperate for help.
Local charities are a lifeline for families living with illness and disability, and those facing isolation and anxiety.
If you're able to, please donate the money you'd spend on your morning cup of coffee, or what you'd spend on your daily commute to stand with small charities who support some of the most vulnerable families across the UK.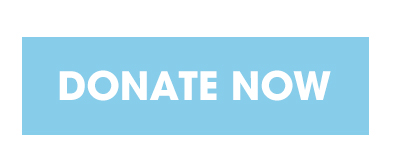 To donate £5, £10 or £20 text Help5, Help10 or Help20 to 70766.
100% of your donation will go to Global's Make Some Noise. 16 and over only. Standard network charges may apply. Full Ts&Cs can be found here.