Millions of people rely on small charities for food, care, counselling, companionship, and survival. These are everyday people who might live on your street, in your community, or further away but are supported by small charities right across the UK. 

 
Every year Global unites and Heart, Capital, Capital XTRA, Gold, Classic FM, Smooth, LBC, Radio X and Popbuzz come together on Global's Make Some Noise Day, proudly supported by Hotpoint, to help raise vital funds for small charities changing lives across the UK.
This year we are asking you to Think Big, Help Small. To think about how together we can support small charities to make a big difference.
Right now there are many people across the UK living in crisis and small charities are working hard in your community to support those who need it most. But they need your help.  
Help delivering food banks, mental health programmes, domestic violence helplines, carer support, community projects and other vital life support programmes, to help people living through the toughest of circumstances.
You can support us today by giving what you can and together we can be the lifeline they so urgently need. 
Help Global's Make Some Noise to help small charities changing lives across the UK.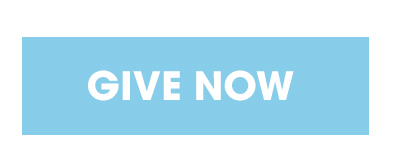 Help people like Sophie-Alice who is supported by Hypo Hounds; a small charity that trains dogs to save lives by detecting and alerting to the dangerous changes in people living with Type 1 Diabetes. Sophie-Alice shared her story with us…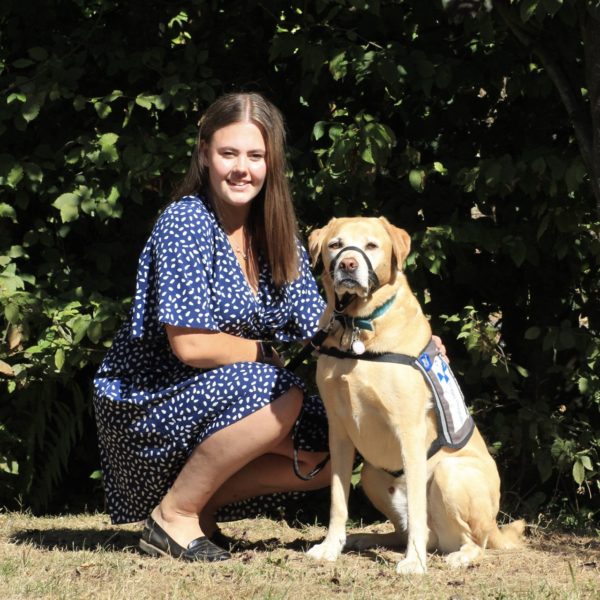 "I cannot remember most of my life before having Scooby, [my diabetes assistance dog trained by Hypo Hounds]. However, I do remember that not having him had a massive impact on the whole family, as they were petrified of me collapsing without warning – this meant that I often couldn't participate in activities, such as birthday parties and sleepovers, due to my parents working and being busy, meaning I didn't have a normal life as a child, because I always had to be accompanied to ensure nothing happened.
Since getting Scooby in 2014, I haven't been rushed into hospital at all in the past 8 years and my parents are able to sleep at night knowing that I am being looked after. Now that I am a lot older Scooby gives me the freedom to go out and do everything that I was never able to do as I know that I will be safe."
We're proud to be funding small charities that are supporting the health and wellbeing of people in communities across the UK. We believe everyone should have access to the right support services and that nobody should struggle in silence.