Thanks for your interest in Art Unmasked, supporting Global's Make Some Noise!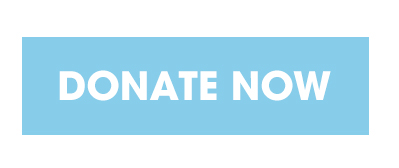 Every donation will help Global's Make Some Noise to transform lives across the UK through supporting brilliant small charities. 
Right now, there are many people across the UK living in crisis. Small charities are working hard in your community to support those who need it most, but they need your help. That's why Make Some Noise is supporting vital services at 100 brilliant small charities, including food banks, mental health and domestic violence helplines, carer support, community projects and employment programmes.
Make Some Noise also gives small charities a voice by helping them raise awareness for some of the biggest issues facing our society. By working with Global, the Media & Entertainment Group, the charity amplifies the voices of these charities enabling them to reach more people in need. Make Some Noise also offers a learning programme to help make the charities more sustainable.
In short, Global's Make Some Noise raises money, raises awareness, and raises the bar for incredible small charities across the UK.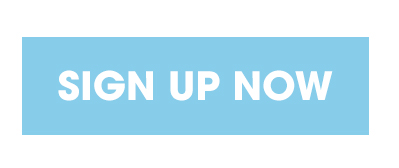 Let us know if you'd like to receive information about the Art Unmasked Auction which we hope will take place in Spring 2023.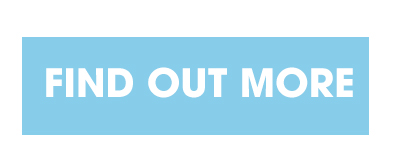 View the Art Unmasked collection and find out more about the art pieces. 
Follow us on socials and get involved with #ArtUnmasked