Thanks to your generous support, Global's Make Some Noise granted £3.3million collectively to small and local charities supporting children and young people between 2018-2021, reaching almost 30,000 beneficiaries.
Your money helped us to fund 115 roles providing essential support directly in our communities, working across our four areas of impact – providing shelter and safety; supporting physical and mental health; preventing isolation and improving life skills.
As a result of COVID-19, we broadened our remit from children and young people to allow us to support people of all ages facing disadvantage in our communities. In 2020 and 2021, we provided emergency short-term grants to those hit hardest by Coronavirus.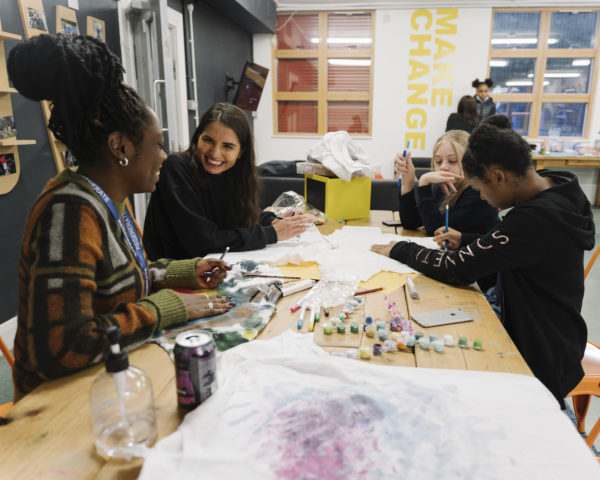 Many of these charities were part way through their funding with us when the COVID-19 pandemic began. We ensured our funding was flexible, and programmes were adjusted to reflect the needs of the charities, as well as allowing for remote provision. Charities proved resilient and dedicated, providing invaluable support to their beneficiaries during an extremely difficult time. We were proud of their initiative and commitment, and we were honoured to be able to help them adapt however we could.
As well as receiving much needed funds the charities in our programme we also ran awareness campaigns and training days at Global HQ in London. These helped to sustain their future and for some meant telling their stories on air to huge audiences with some of the Global brands such as Capital, Heart and Classic FM.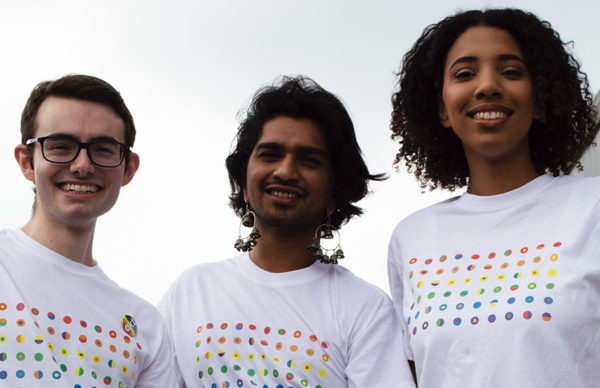 We're celebrating the big difference they made with our funding, and the impact they felt being part of our programme.
"Besides receiving one of the largest grants in the charity's history, hearing our small charity mentioned every day on the Heart breakfast show during Make Some Noise week was surreal. To have one of our young people be given that platform to share their story with an audience of millions was phenomenal. No other funder will ever be able to give us an experience like that." – Youth@Heart
To find out about the difference we made in communities across the UK, read our 2018-2021 Global's Make Some Noise Impact Report.